前阵子被邀约到Ixora Hotel, 出席他们Appreciation Dinner – Sparks with Ixora II.
这次的Appreciation Dinner, Ixora Hotel除了感谢一路支持他们的工作伙伴和各界人士,
也带来了Ixora Hotel跟新的内项目和将在来年的项目.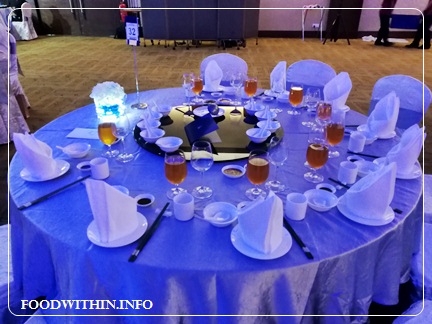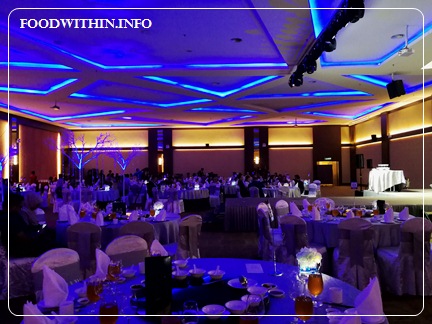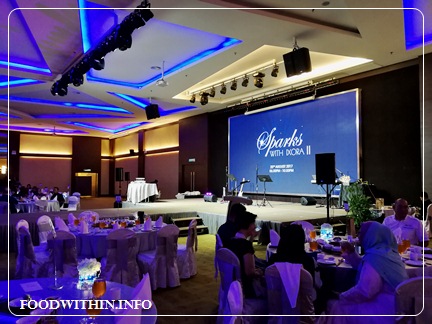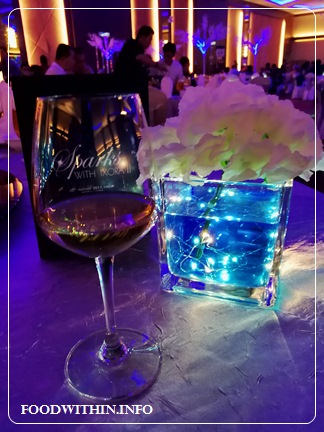 在宴席前Ixora Hotel代表简单的介绍和一些相关的资询, 当晚还有抽奖游戏!
大家可以拉下看看!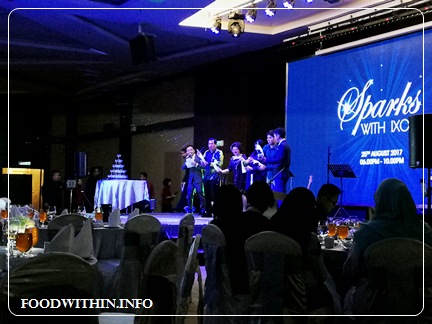 他们提了几项资询,
相当引起我注意3项资询
大家拉下就可以看到!
First Hotel in Malaysia to offer complimentary Handy Smartphones in all 326 rooms which allow guest to enjoy Free Unlimited Calls within Malaysia & Up to 7** International country, Free Unlimited 3G/4G LTE Internet access with Wifi Hotspot.
( China / Taiwan / Singapore / Hong Kong / Japan / South Korea / Vietnam[NEW] )
Two New Ballroom in 2018 ( The Nyonya & The Baba – Small )
(The Nyonya – Medium Ballroom upto 30 Table; The Baba – Small Ballroom up to 10 tables)
(Both ballroom able to be combine, become The Nyonya Baba Ballroom to cater up to 40 tables)
All New Annual Dinner Menu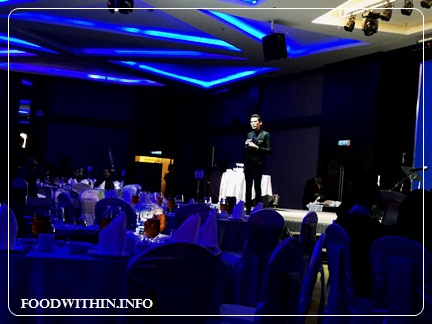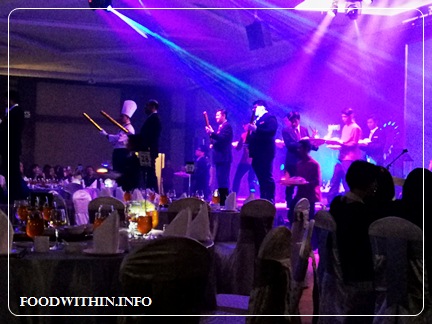 拉下大家可以看到当天晚上品尝到宴席Menu.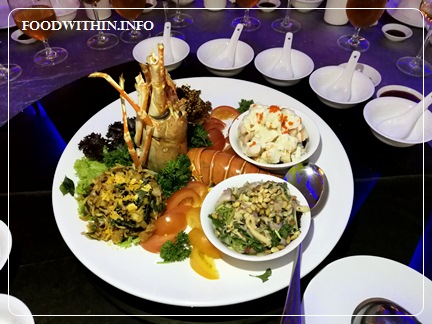 Combinations
Deep Fried Salted Baby Crab
Lobster Fruit Salad
Nyonya Chicken Karabu with Pine Nut
Wu Nam Sesame Anchovies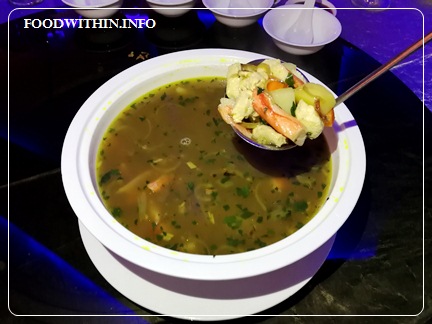 Soup
Ayam Berempah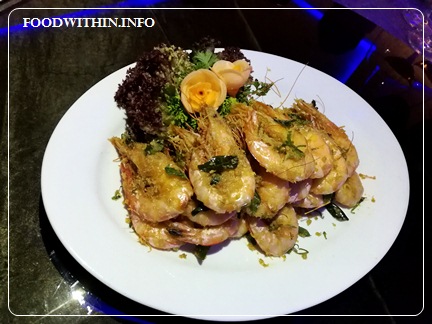 Prawn
Supreme Golden Ocean Prawns
中途停了一下, 继续的说下相关资询和进行抽奖游戏.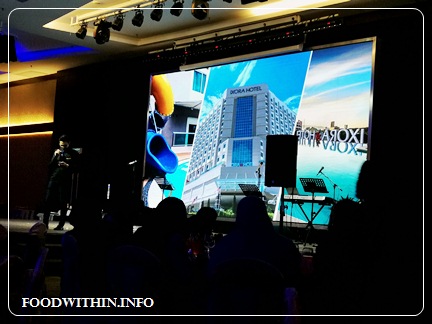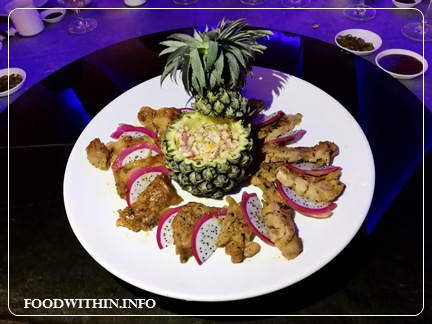 Chicken
Oven Baked Mongolian Chicken with Fruit Salsa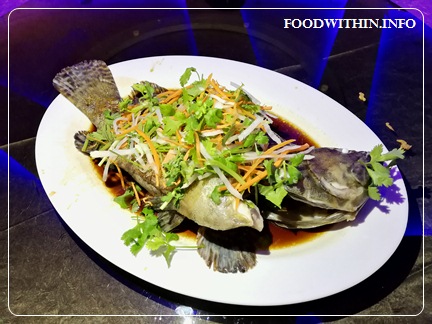 Deep Affection
Steamed Garoupa with Superior Essence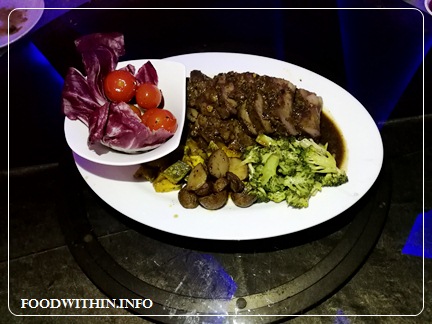 De"Treasure of Seafood
Braised Sea Asparagus, Baby Abalones & Dried Scallops Accompanied with Brocoli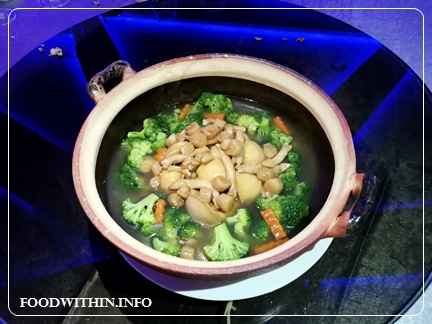 Roasted Lamb
Oven Slow Roasted Lamb Leg with baby Potatoes & Garden Green Vegetables
Served with Honey Black Pepper Sauce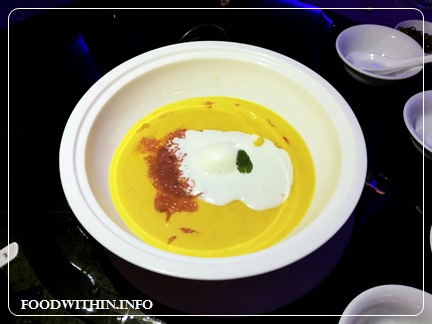 Dessert
Chilled Mango Puree with Pamelo [Coconut Ice-Cream]
大家有兴趣要知道关于他们宴席的资讯可以联络他们.
Ixora Hotel
Address: 3096 Jalan Baru,
Bandar Perai Jaya,
13600 Perai,
Pulau Pinang
Contact : +6 04-382 8888
Tagged: Ballroom, Banquet, Ixora Hotel, Ixora Hotel Appreciation Dinner, Seberang Prai, Sparks with Ixora II