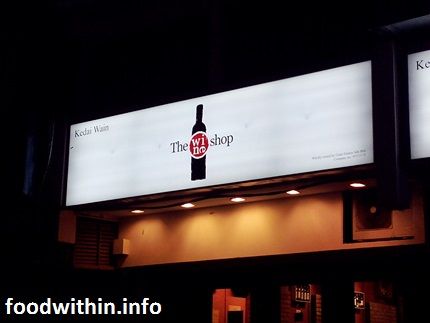 On April 8th, 2014 Exclusivitea Sdn. Bhd. has partnered with The Wine Shop Penang in organising the first ever Calimocho event at Penang. During this special event by Exclusivitea and Wine shop, Wine shop prepared some of their best seller bites to be paired with the Calimocho
Calimocho, or kalimotxo, is a very popular Spanish cocktail that is served in many bars and prepared by Spanish youth during traditional 'botellon' parties. Calimocho originated in the Basque region of Spain but has spread throughout the entire country and to many other parts of the world. The Calimocho served today will be with a twist, it will be served with our invigorating premium Curiosity Cola from Fentimans mixed with Autorita Merlot of Chile.
Calimocho in Argentina is known as "Jesus juice", in South Africa it's called "katemba", in Croatia "bambus" and in Chile it's known as "jote" (black vulture)
This cocktail of Spanish origin served was a composition of Autorita Merlot and Curiosity cola, in a 1:1 ratio. This cocktail should be consumed in large quantities in anywhere from a lax to off-the-walls social environment. The beauty of this drink is that, much like its sister Sangria, it's refreshing. Fruity and fizzy, it definitely goes down like a cold punch on a hot day. Another key advantage is its taste: excellent.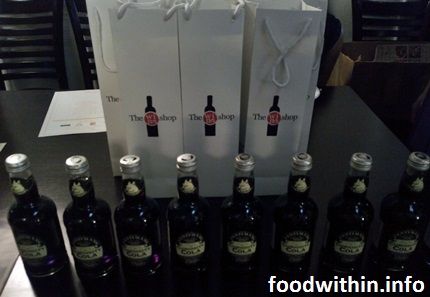 About Fentimans
In 1905, Thomas Fentiman, an iron puddler from Cleckheaton, England was approached by a fellow tradesman for a loan. A deal was struck and a recipe for botanically brewed ginger beer was provided as security. The loan was never repaid so Thomas became the owner of the unique recipe. Thomas began using the recipe and producing botanically brewed ginger beer which he delivered door-to-door using a horse and cart for transport.
The business is still in the Fentimans family. Owned by the Great Grandson of Thomas Fentiman, Fentimans sodas are still produced by botanically brewing with finest natural ingredients. The production processes have been updated through the addition of mild carbonation to replace the carbon dioxide lost during pasteurisation, which gives the product a longer life.
Crafted from five generations of family experience, Fentimans beverages are botanically brewed and contain all the flavour and goodness from the finest natural ingredients. This results in an invigorating and full-flavoured taste that sets Fentimans apart.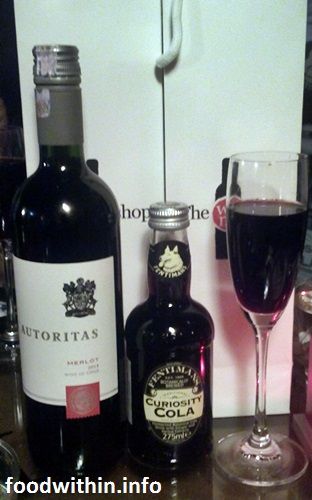 EXCLUSIVITEA SDN.BHD
Exclusiva Sdn Bhd
H-6-1 Bya Avenue, Lorong Bayan Indah 2, Bayan Lepas, 11900 Penang
Tel: +6012-4838323 +6012-4818323 Fax: +6046303231
www.xtea.com.my
The Wine Shop
11a,15 Lintang Burmah, 10250 Penang, Malaysia
Tel +604-226 1824
http://www.thewineshoppg.com.my