周末烦恼要去那里吃午餐还是晚餐吗?
想要优美及清静的地点享用一餐?
以下这个地点就符合到大家.
位于在 E&O Hotel 的Sarkies Corner 推出一系列单点美食.
新的单点只在周末才有,除了单点之外可以点蛋糕及其他的糕点.
关于蛋糕及糕点的系列可以到以下的Link.
http://foodwithin.info/2014/sarkies-corner-the-pastry-eo-hotel/
以下是一些单点的美食.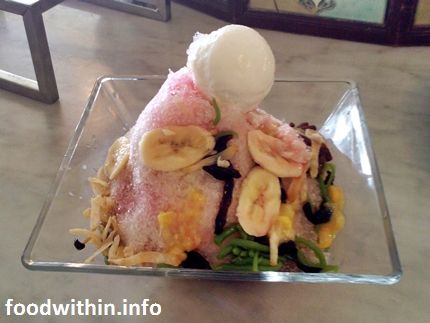 Ice Kacang/Chendol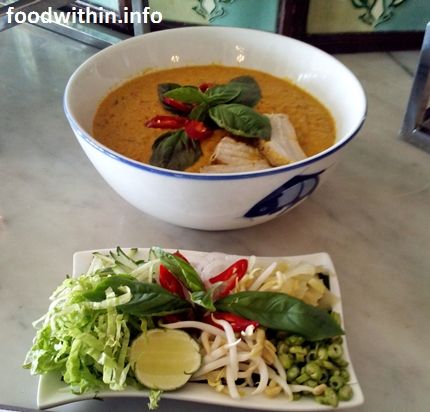 Laksa lemak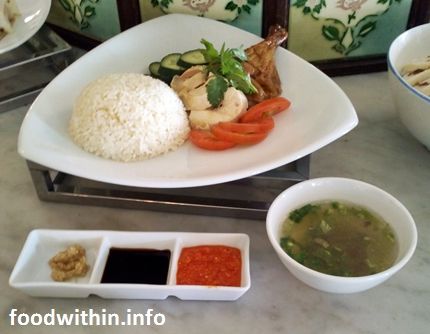 Roasted Chicken and Duck Rice
Koay Teow Soup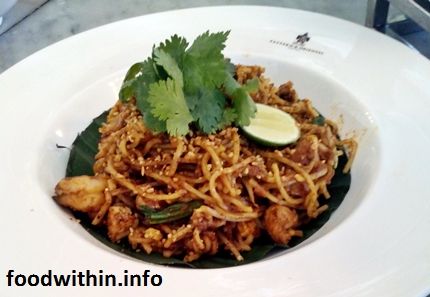 Mee Goreng Mamak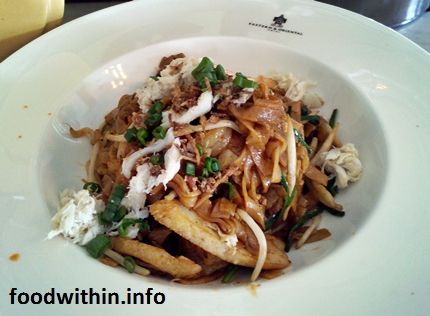 Char Koay Teow
Prawn Mee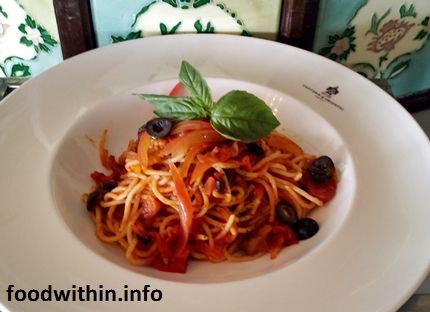 Spaghetti – Pomodoro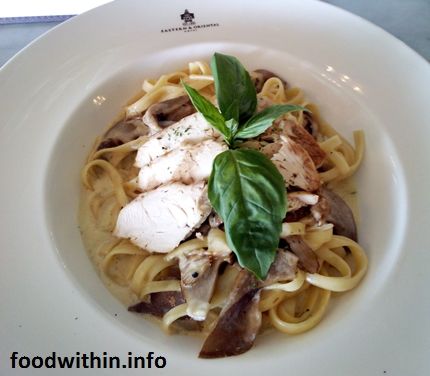 Tagliatelle – Roasted chicken breast, mushroom, cream
Grilled Grass Fed Beef Sirloin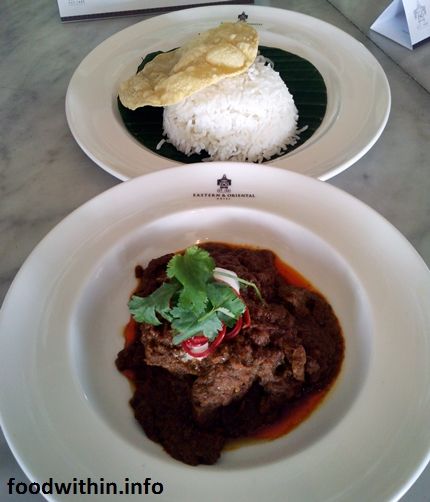 Beef Rendang
Bubur Pulut Hitam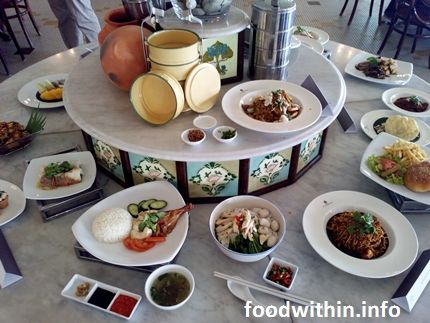 以下这个组单点系列是每一个星期换一次
Week 1: Roasted Chicken and Duck Rice, Popiah and Pie Tee
Week 2: Laksa Lemak and Bubur Pulut Hitam
Week 3: Penang Prawn Mee and Rojak Buah Buahan
Week 4: Nasi Lemak and Ice Kacang
除了以上的单点之外还有其他的单点相似AmericanBurger及其他等等都可以在Sarkies Corner的Menu上看到.
Sarkies Corner
E&O Hotel Penang
10 Lebuh Farquhar,
10200 Georgetown,
Pulau Pinang
Tel: 04-222 2000
Tagged: E&O Hotel, Hawker, Sarkies Corner