Yummy! I can have all the seafood I want to eat now every Wednesday until end of April 2013 with Chef Petr's Catch Seafood Buffet Promotion at Sarkies @ E&O Hotel, Penang. You can have all the imported seafood such as Alaskan Snow Crab Claws, Boiled River Cray Fish, Duo of Gravlax, Fresh Oysters on Ice, Marinated Cuttlefish, Seasoned Squid, Deep Fried Snow Crab Claws, Poached Black Mussels, Oyster Omelette , etc for RM110++/adult and RM48++/child. Here's the macho Executive Chef of E&O Hotel, Chef Petr Feher, the man behind this promotion.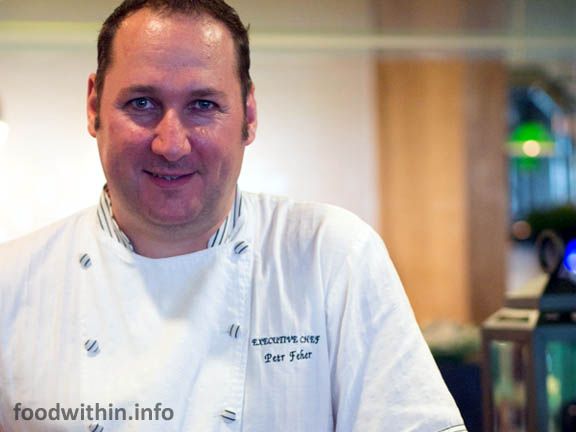 Other than the usual spreads at the salad and appetizer bars, the main attractions for the night were surely the imported seafood – Alaskan Snow Crab Claws, Boiled River Cray Fish and Fresh Oysters.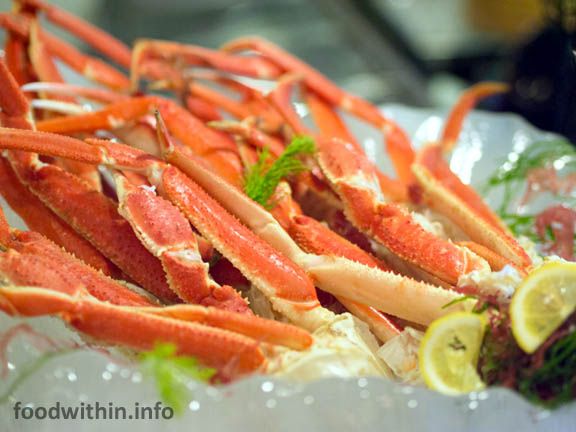 There was one section of the buffet spread I quite like. It was filled with all kinds of cheese to be eaten with vegetable sticks and biscuits. It was a nice experience.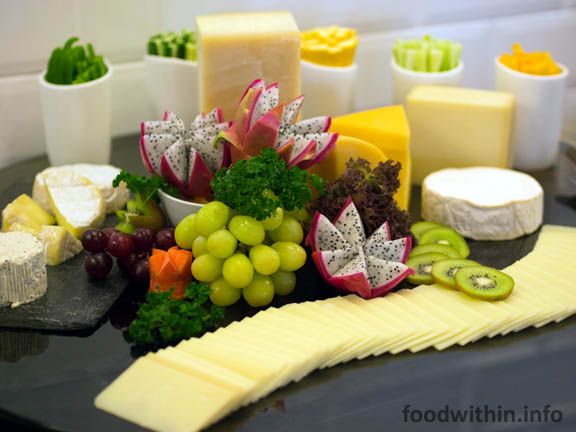 I quite like some of the dishes at the ready cooked dishes buffet spread. The Sweet & Sour Siakap was good. So was the Roasted Chicken in Black Pepper Sauce. Another one was the cured salmon dish called the Duo of Gravlax.
There were still so many choices of dishes from Char Koay Teow to Grilled Meat & Seafood but I have to leave my stomach for my favorite – DESSERTS! Fruits, Crepes, Ice Cream – You named them, they have them. The Dessert Station was filled with lots of sweet goodies. Let me show you some of them.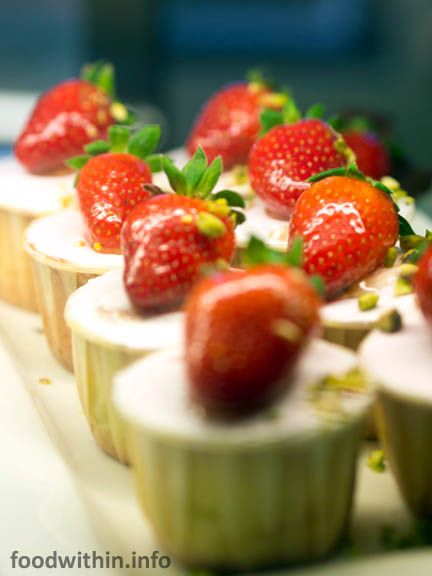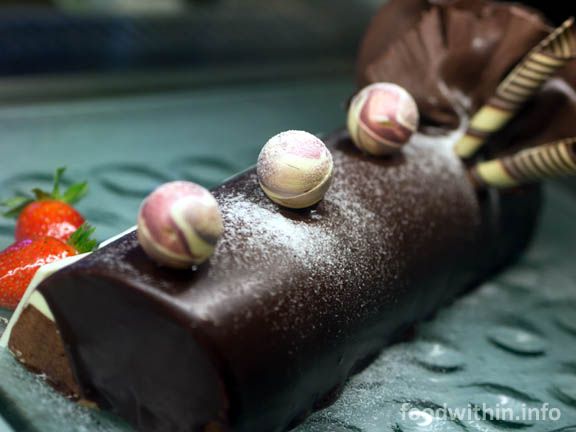 SPECIAL PROMOTION!!!!!
Print this banner and you get a discount! You will only pay RM80++/pax (adult) and RM38++/pax (child) for the first 80 early reservations. Don't forget call the hotel (604-222 2000 ext 3601/3602) before 24 April 2013 and faster make reservation, ok?
Venue: Sarkies @ E&O Hotel Penang
Address: 10 Lebuh Farquhar, 10200 Penang, Malaysia.
Contact: 604-222 2000
Business Hour: 7.00pm-10.30pm (Wednesday only)
Tagged: Chef Petr's Catch, E&O Hotel, Sarkies